IP connection at Isara and Isema premises
Authentication service: use your Isara/Isema credentials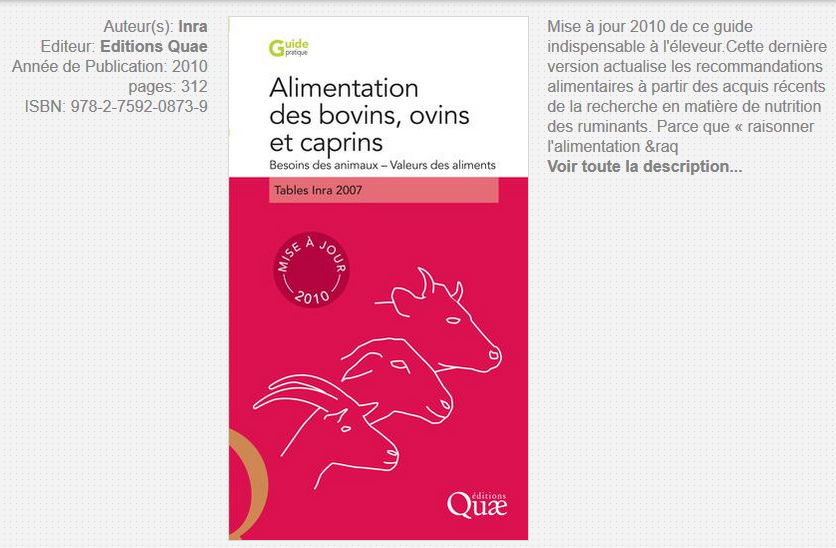 ScholarVox is an online library containing multidisciplinary digital books in French and English, provided by CyberLibris.
You will find thousands of books to consult in full text, about various themes and published by renowned publishers (France Agricole, Quae, Educagri)…
How does ScholarVox work?
On-site
You can access ScholarVox via an IP connection on the Isara and Isema premises using the link above, and immediately consult the books available in this huge digital library.
Remotely
You can also access the full text of the books off-campus (outside the school) via the link at the top of this page, allowing authentication in your browser with your usual Isara or Isema access codes.
1. Create an account / Log in
To use advanced features and customise your user profile, you can create a free individual account on ScholarVox using your Isara or Isema email address.
From Isara or Isema premises, click on "Create an account" at the top right of the ScholarVox home page. Use your institutional email address and not your personal email address. You will receive an email with a link for account activation and password choice.
If you have already gone to MFE or abroad, contact The Source team to request the creation of your account.
If you forget your password, use the password recovery procedure.
2. Search in the database​
You can search the database by title, author or keyword.
Thematic selections are also available from ScholarVox.
The reading is done in streaming directly in your browser, no need for a specific reading application or software.
For each title, you have access to its metadata and its full text.
It is possible to search in full text to find the chapter or passage that interests you!
4. Organize your readings
You can save your current titles or favorite books in personal folders.
It is also possible to consult the teacher selections in the form of course shelves.