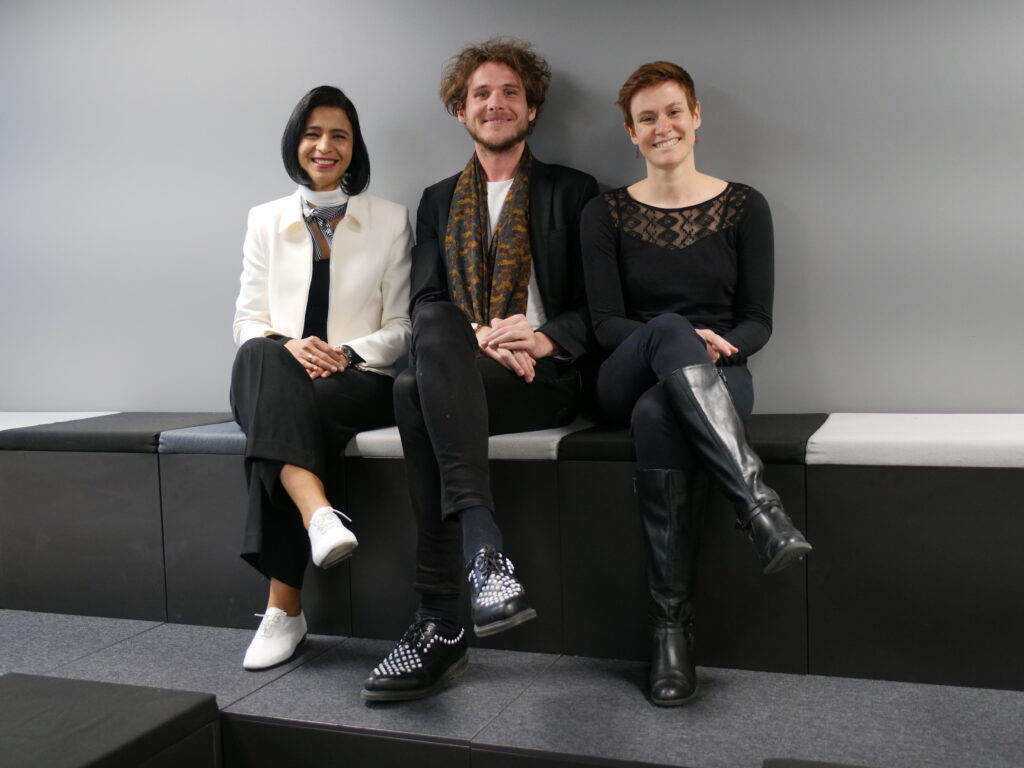 Our team of information and documentation professionals welcomes you every day at La Source, helps you with your research and answers your questions: :
Naïma Adnani, Head of The Source library
Oriane Debiez, librarian
Sylvain Rogue, librarian
We are are pleased to welcome around thirty students to our team each year as part of the solidarity allowances offered by Isara.
From the 1st to the 5th year, these students take part in the life of the Library by providing a permanent reception service and other tasks essential to the smooth running of The Source (shelving of documents, etc.).